Buy your ticket with Visa Checkout at FutebolCard and gain 50% off in the ticket with the highest value of the order and limited to R$ 30.00 per purchase.
"Valid for purchases made in cash with Visa Checkout on FutebolCard.com. Discount is not cumulative at discounts previously offered to members or half-entry, valid for other tickets under this exception and limited to 1 ticket in the first purchase of each match, during the period from 08/24/2017 to 12/03/2017 * or until reaching the amount of R$ 300,000.00 in discounts offered, whichever occurs first. "
*Matches with sales started as of 8/24/2017 and closed on 12/03/2017. Promotion will not be valid for the matches of Sociedade Esportiva Palmeiras, Sport Clube do Recife e Sport Clube Internacional
Visa Checkout accpets cards off all flags and speed up your payment!
Visa Checkout agiliza sua forma de pagar.
With Visa Checkout, online payment is: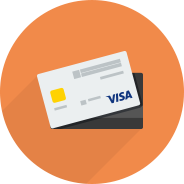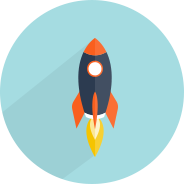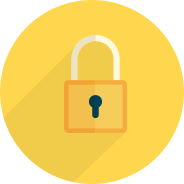 USAR VISA CHECKOUT É MAIS RÁPIDO DO QUE COBRAR UM ESCANTEIO
Click on the Visa Checkout button at the checkout page
Type your e-mail and password
Watch the video to know how easy it is:
The free, easy way to pay online.
Cadastre-se agora